Keysight Technologies Stock Gains After-Hours On Solid Q4 Earnings
Author: Ryan Gustafson | November 20, 2023 04:50pm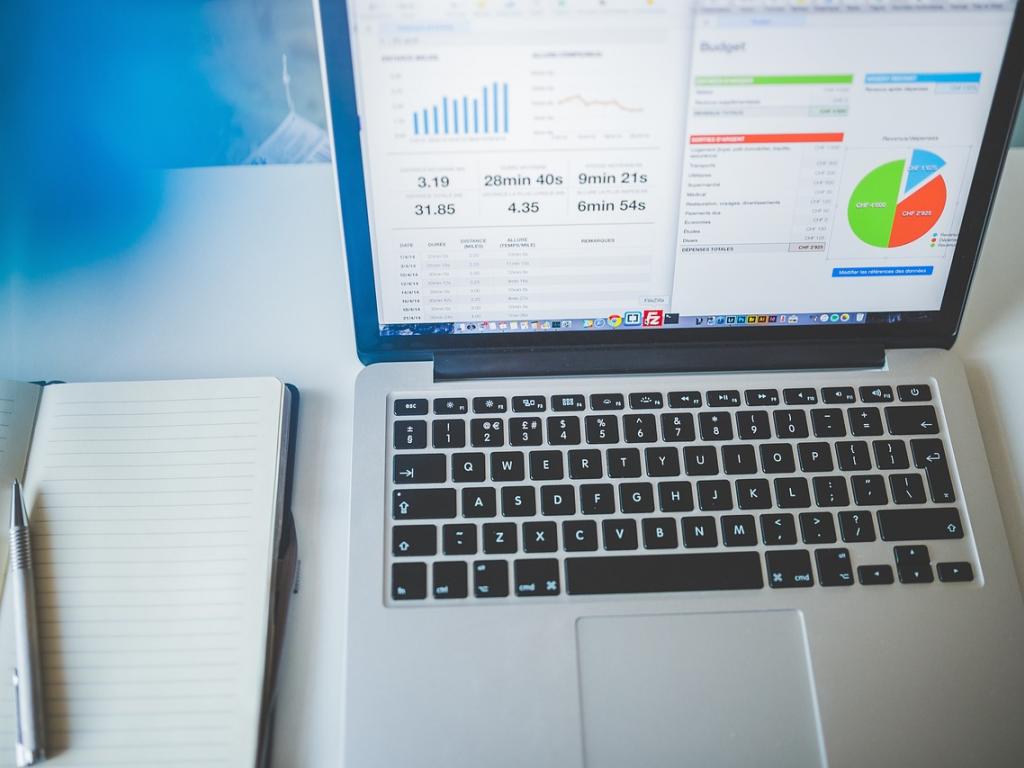 Keysight Technologies (NYSE:KEYS) shares are trading higher in Monday's after-hours session after the company reported better-than-expected fourth-quarter financial results. Here's a summary of the details.
What To Know: Keysight Technologies reported quarterly earnings of $1.99 per share, exceeding The Street's estimate of $1.87, a 7.01% decrease over earnings of $2.14 per share from the same period last year.
Revenue clocked in at $1.31 billion which beat the analyst consensus estimate of $1.30 billion, a 9.22% decrease over sales of $1.44 billion the same period last year.
Additionally, cash flow from operations was $378 million, compared with $398 million last year. Free cash flow was $340 million, compared with $340 million in the same period of 2022.
The company sees first-quarter earnings between $1.53 and $1.59 per share, versus the $1.67 estimate, and revenue between $1.235 billion and $1.255 billion, versus the $1.24 billion estimate.
"Keysight delivered solid fourth quarter results and finished the year with record revenue, gross margin, and operating margin," said Satish Dhanasekaran, Keysight's President and CEO. "In what remains a challenging macro environment, our strategic customer engagement is high, and we are continuing to capitalize on opportunities across a broad and diverse set of end markets, positioning us well for an eventual recovery."
Related Link: Why GD Culture Group Stock Popped Today
KEYS Price Action: Shares of KEYS were up 1.67% at $137.21 in the after-hours session at the time of publication, according to Benzinga Pro.
Posted In: KEYS